- Pat O'Bannon, Tuckahoe District Supervisor
LEADERSHIP FOR TODAY.
BOLD PRIORITIES FOR THE FUTURE.
BETTER CELL COVERAGE ACROSS TUCKAHOE
Pat is working with all wireless carriers to bring better cell service to Tuckahoe, by increasing cell reception and improving connectivity.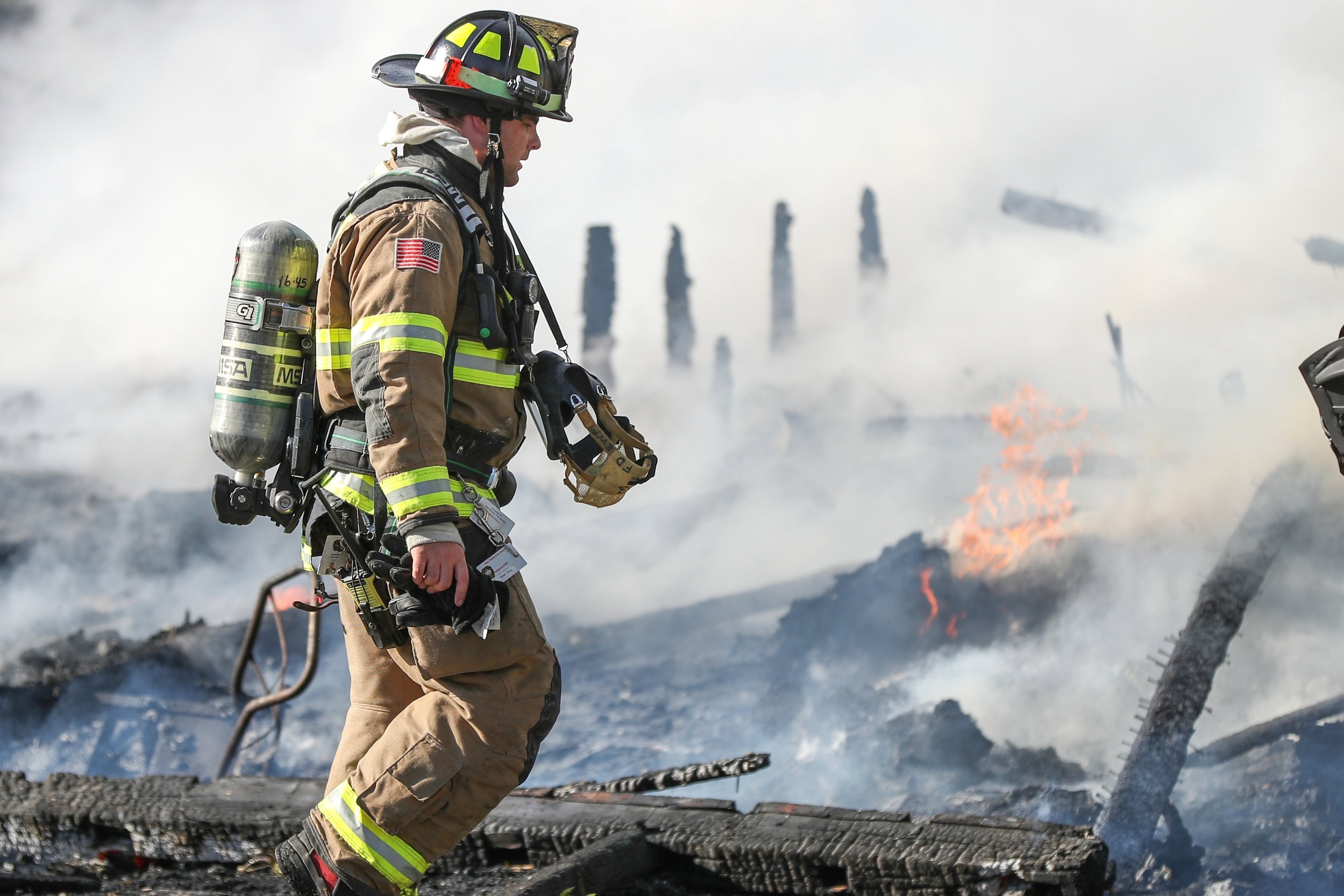 INVESTING IN PUBLIC SAFETY RESOURCES
Pat understands the importance of championing those who protect and serve Tuckahoe. She is a strong advocate for fully funded public safety.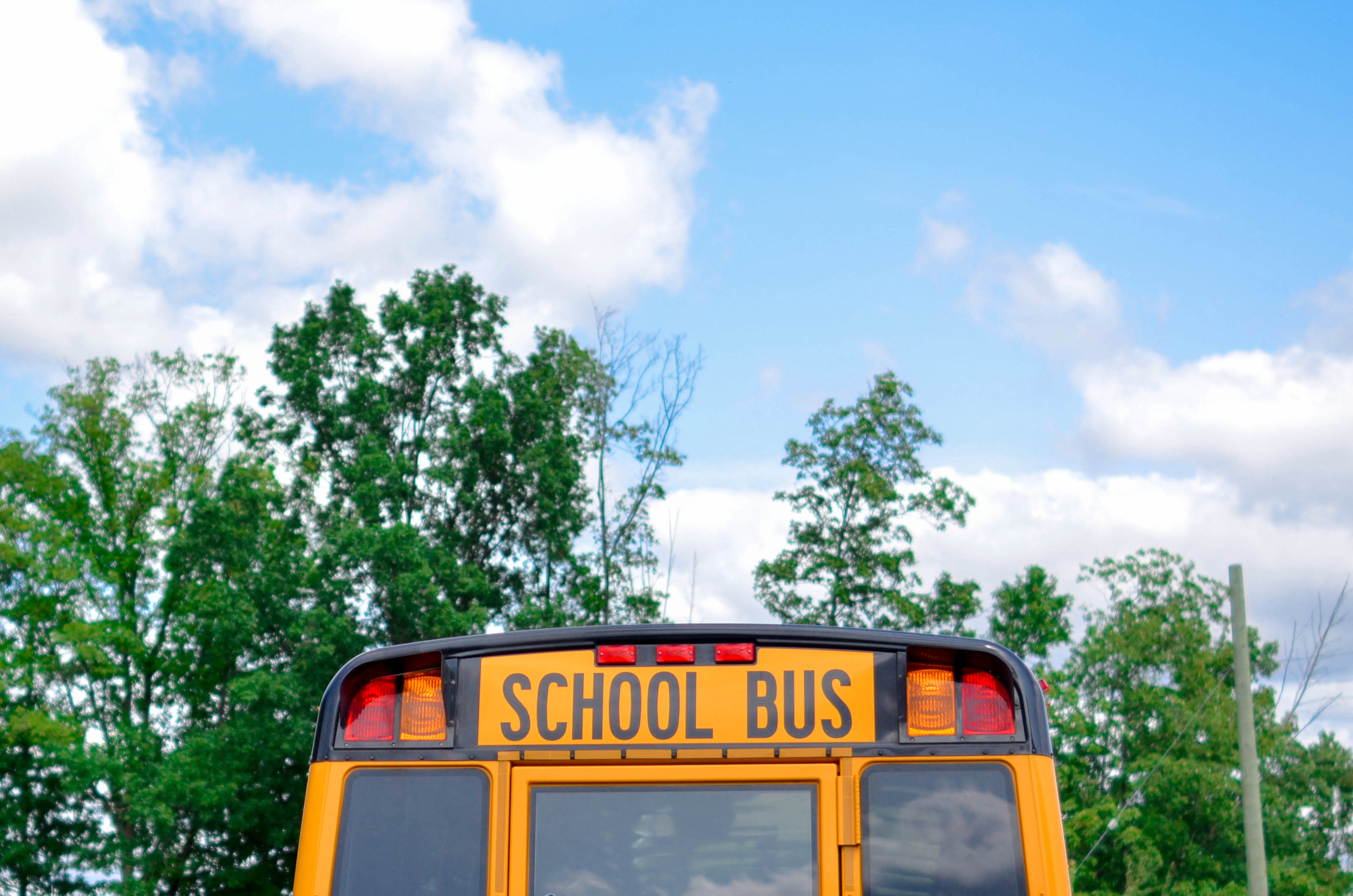 FULLY FUNDED SCHOOLS FOR BETTER FUTURES
Pat understands that education is a top priority for our community and our children's future. This is why she always leads to ensure that our schools are fully funded and properly maintained.
MAKING DOLLARS LAST LONGER FOR HENRICO
Pat always leads with fiscal responsibility and works to ensure that taxpayer dollars go further than surrounding areas. This is simply The Henrico Way of doing business.